Whether it's entertainment, business, programming, or marketing field; memes are being increasingly popular these days.
And, who doesn't love memes!
To be honest, I haven't met anyone who doesn't enjoy consuming memes.
On that note, here's a list of some popular and witty marketing memes that you'll enjoy for sure.
Marketing Memes that You'll Love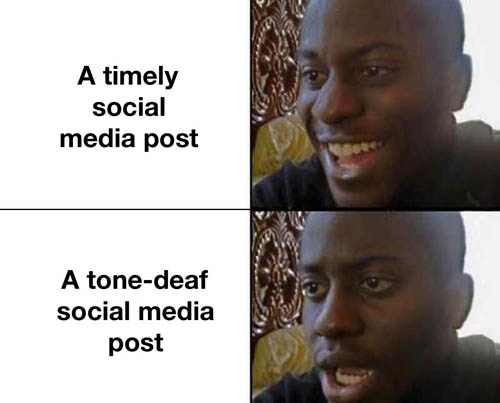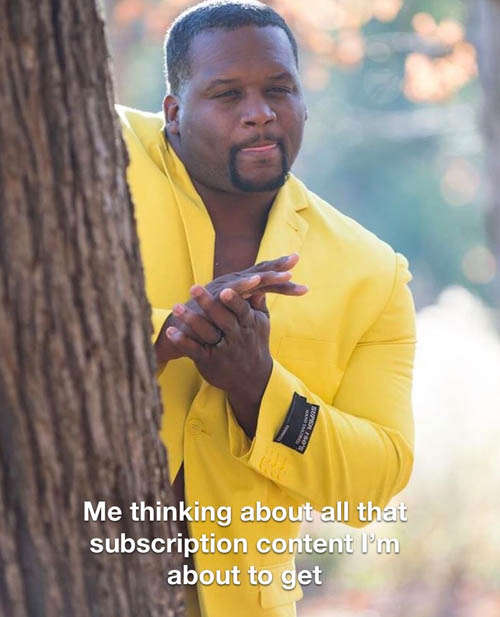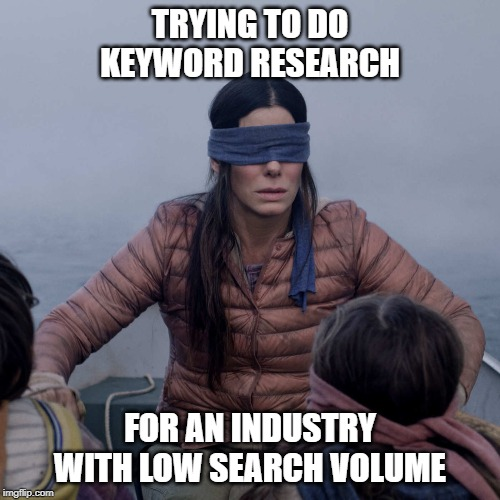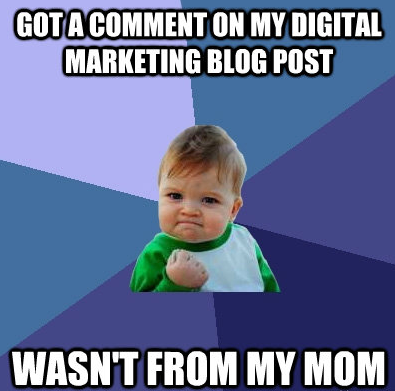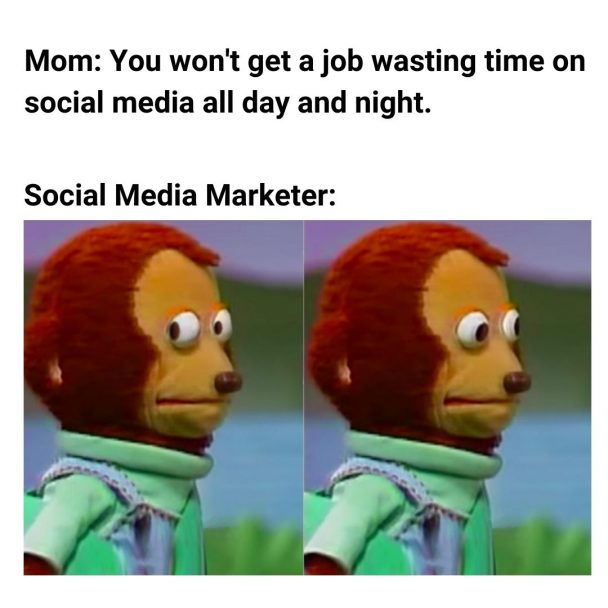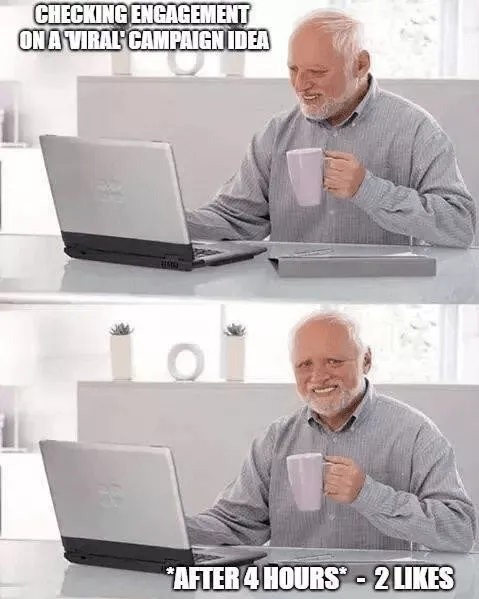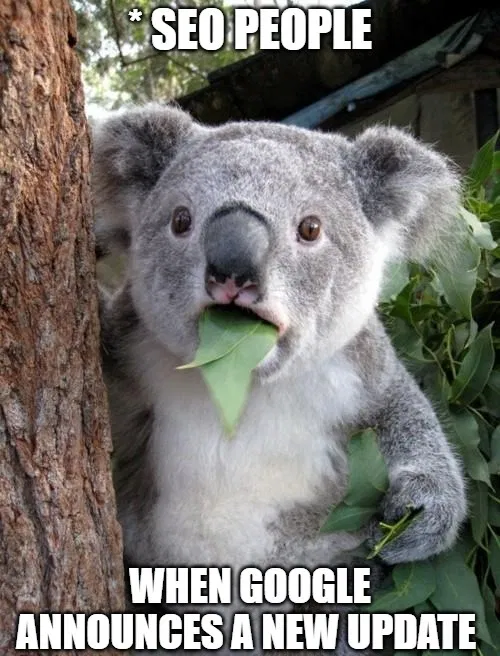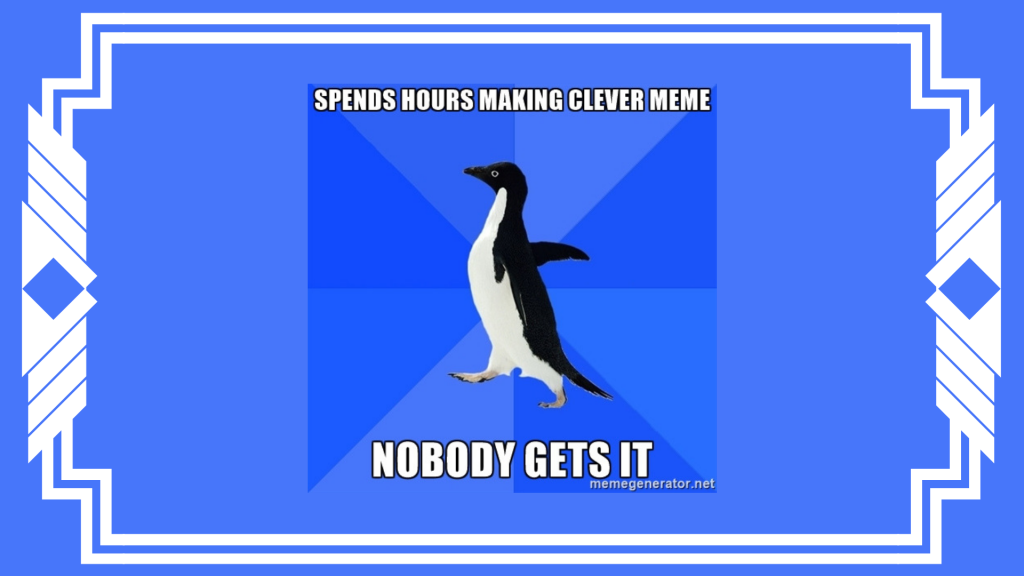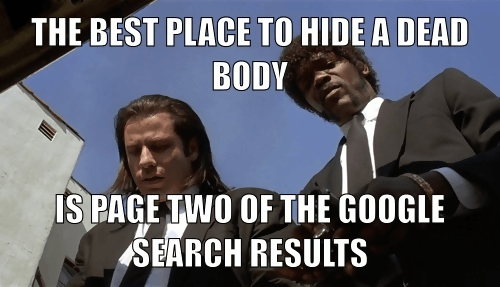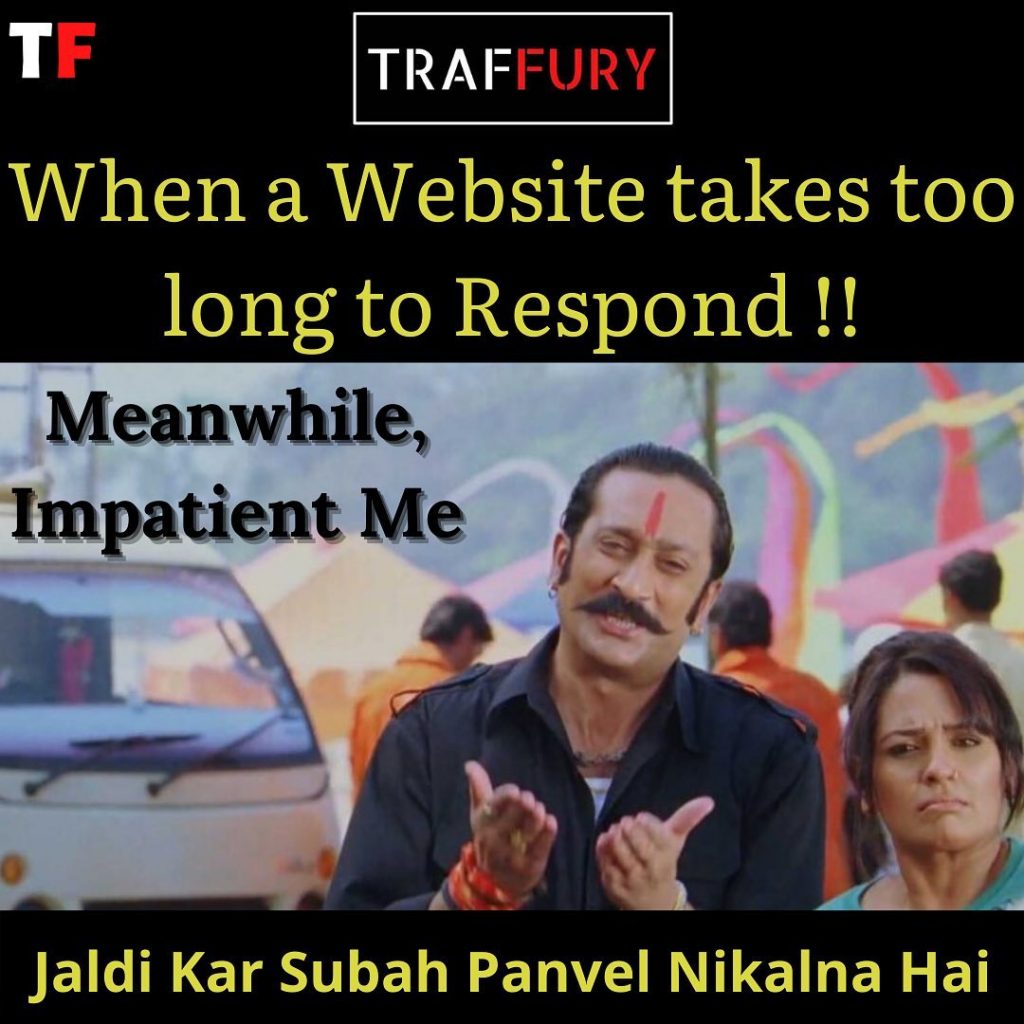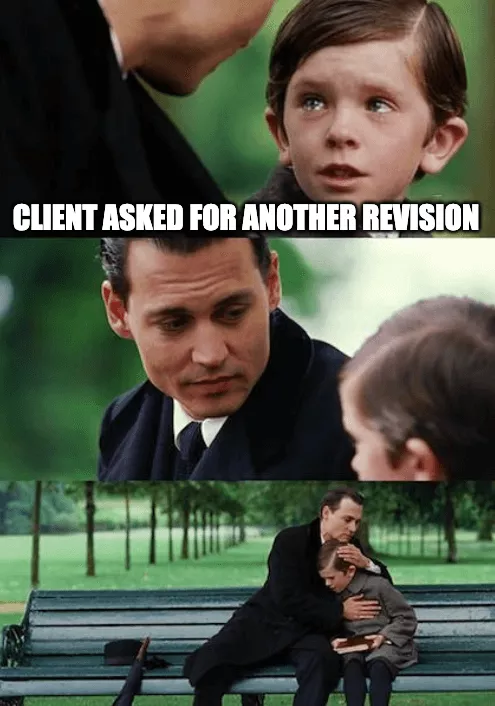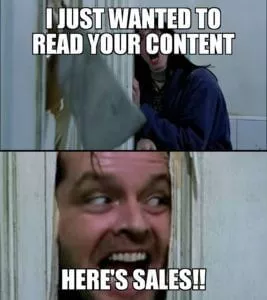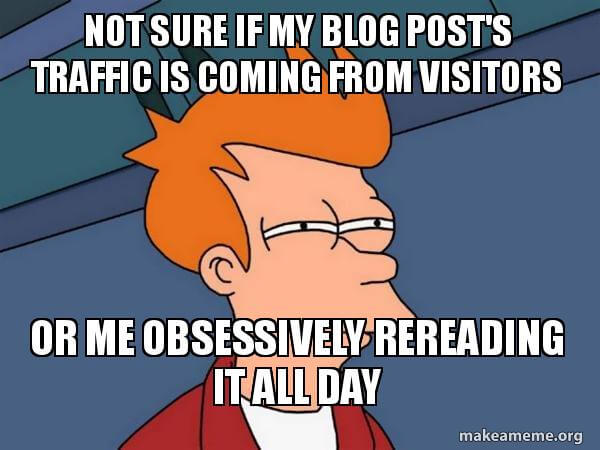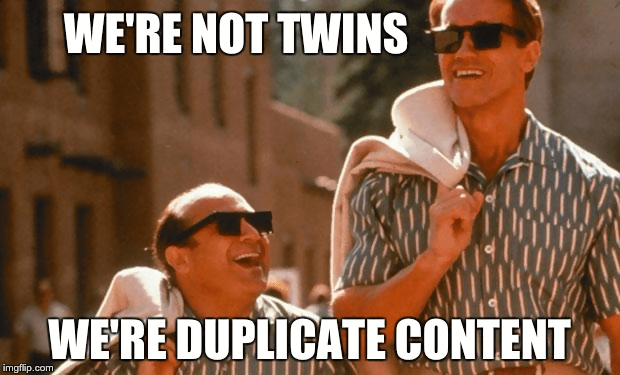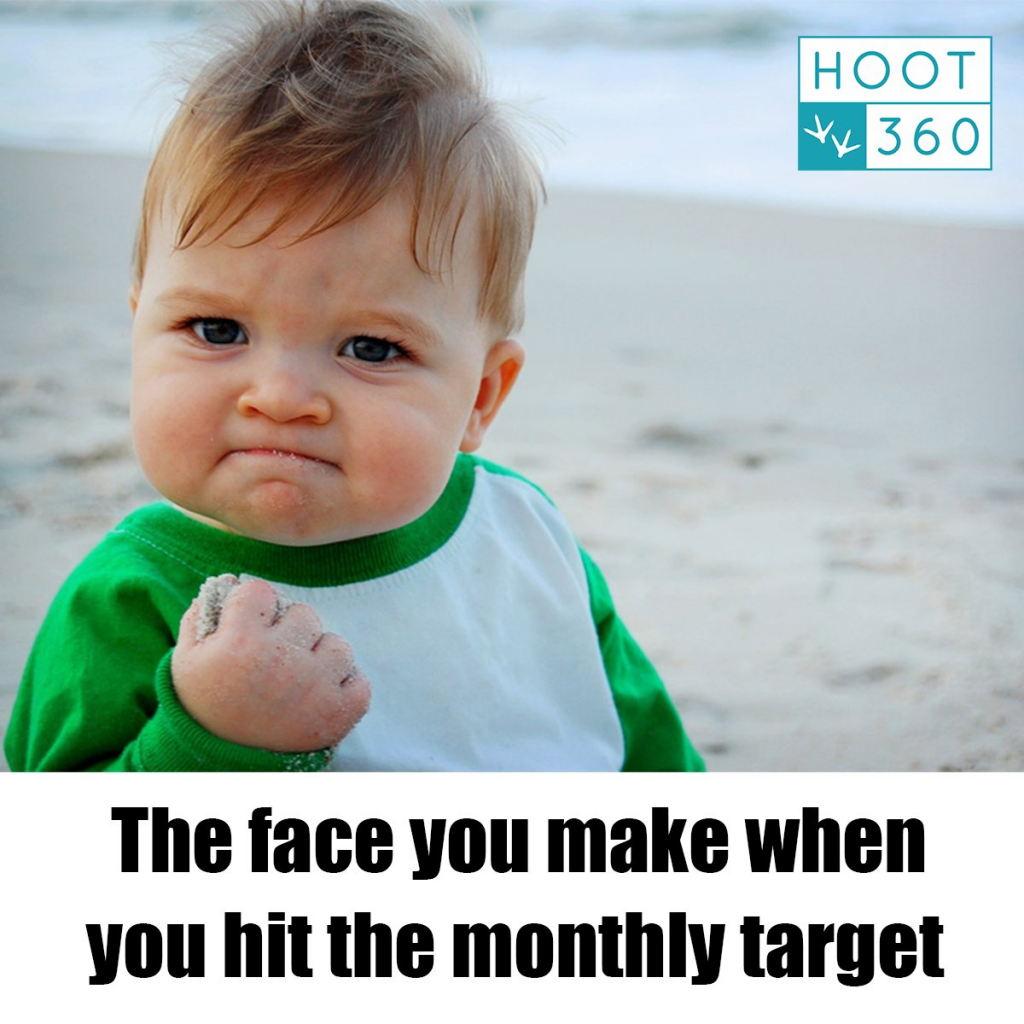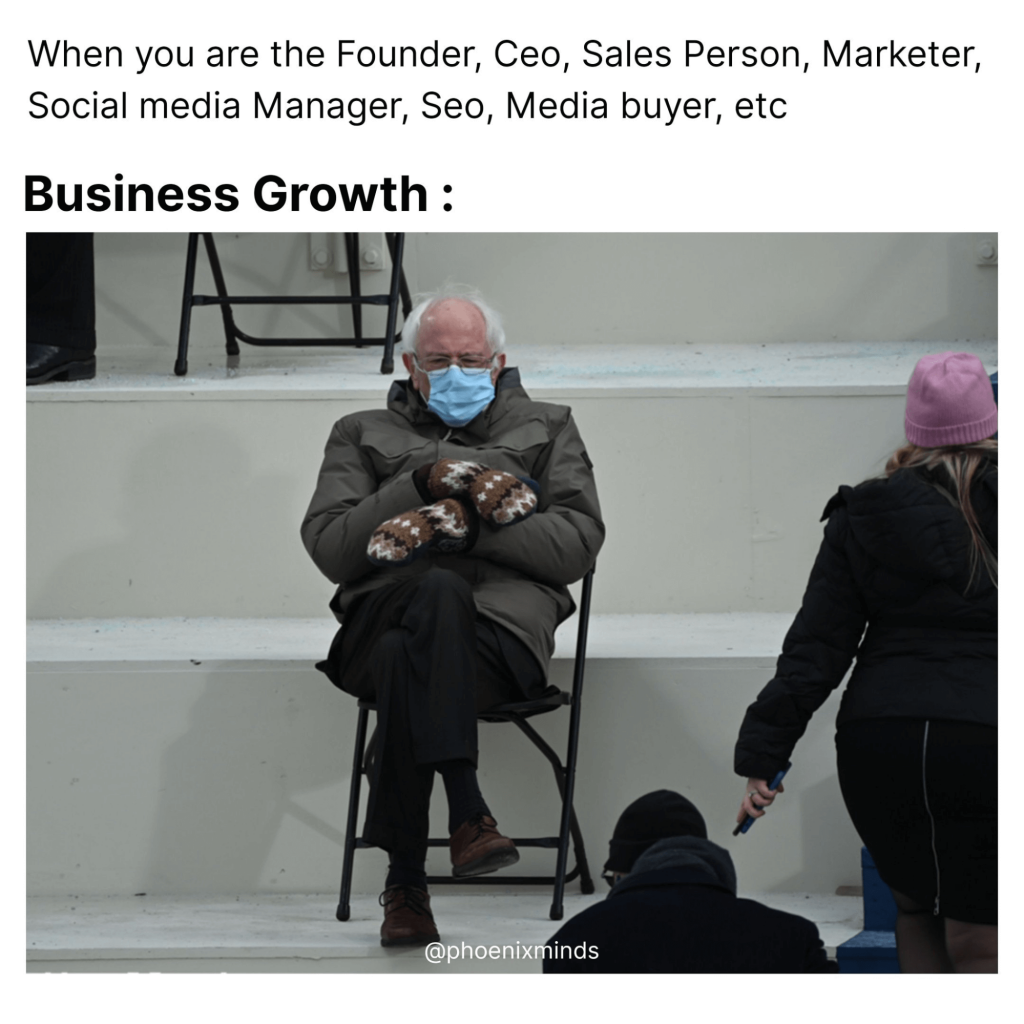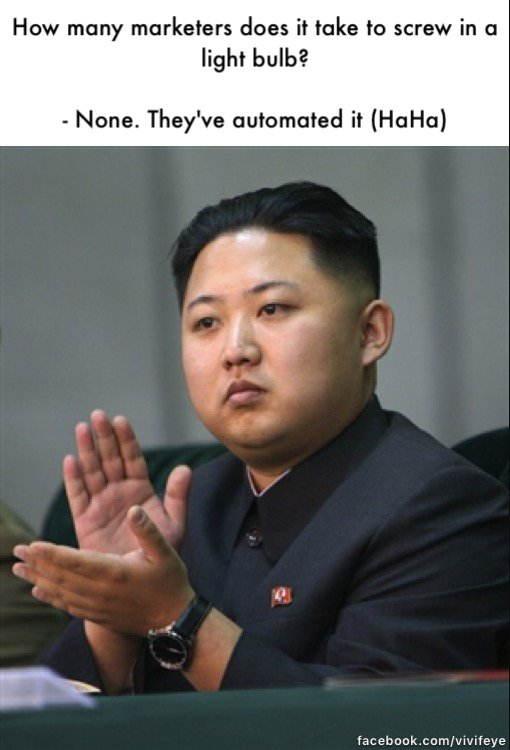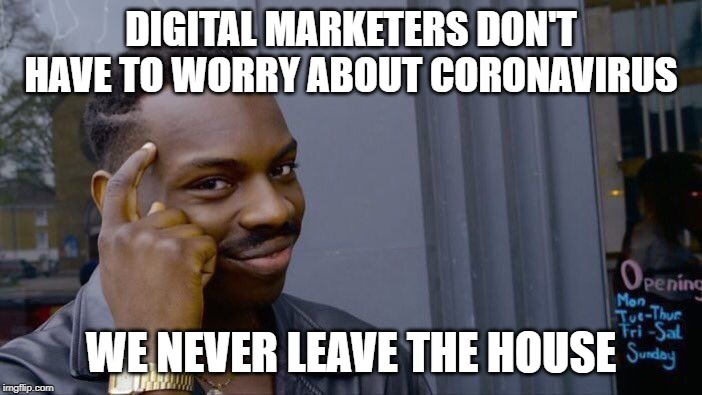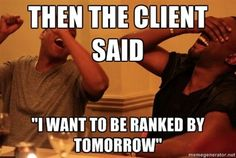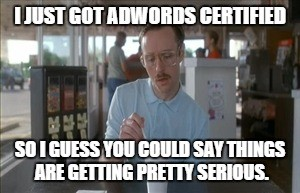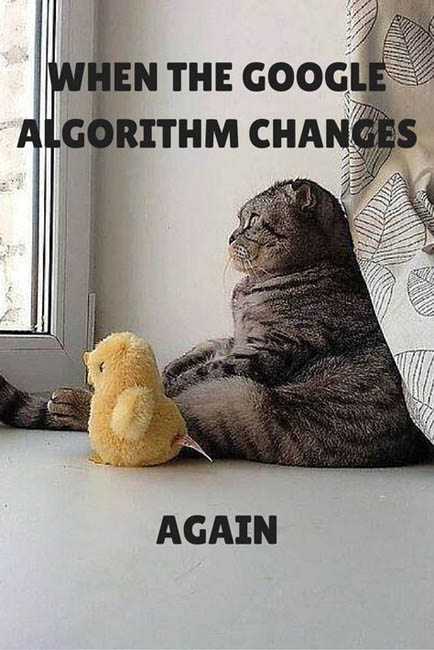 Hey, you made it to the end! Thanks for going through the collection of marketing memes. I hope you enjoyed it.
Remember that memes can be used to make almost any point or promote any product in a fun, memorable way.
I'd love to hear what you think of these marketing memes! Leave a comment below