👋 Hi! I'm Salini Pillai.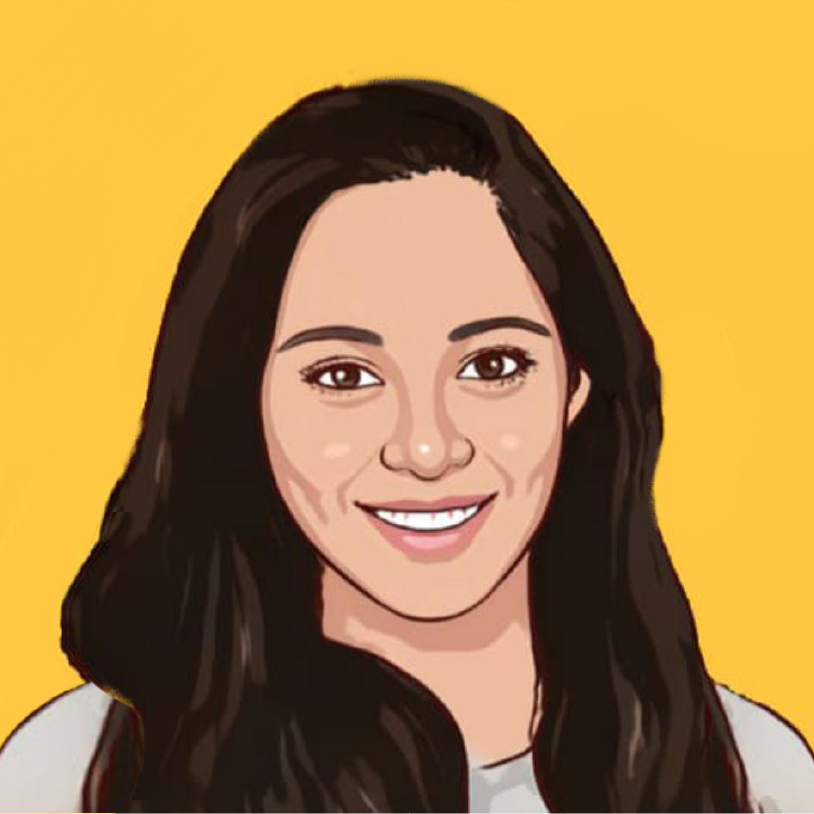 Former accountant turned digital marketer, driven by a goal to learn every day. I'm highly passionate about utilizing my detail-oriented mindset in the ever-expanding world of marketing (& operations).
Marketing
Actionable marketing tips-tricks and case studies.
Productivity
Interesting productivity tips to make life easy.
Design
Various graphics and illustrations designed by me.
Recent Posts